About Us
Our programs seek to educate our students and the wider world about the nature, structure, and function of language, one of the most important defining properties of humankind. Because the study of language falls at the crossroads of several disciplines (psychology, social science, cognitive science, philosophy, literary and cultural studies, education, and computer science), it is by nature interdisciplinary, and succeeds best when it integrates a variety of perspectives.
Recent News

We invite applications for two open faculty positions (at the rank of Assistant Professor) to begin Fall 2024 in Japanese and Syntax/Semantics.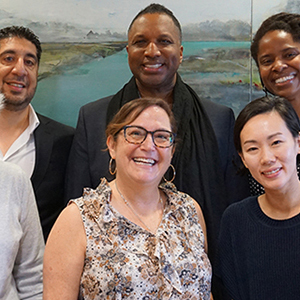 Congratulations to the CAL Excellence Award winners: Yuki Arita (Excellence in Research, Scholarship, and Creative Activity, Tenured-Track Faculty) and Ghassan Zakaria (Excellence in Teaching, Lecturer).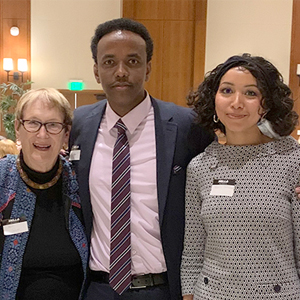 Emerita Professor Ann Johns established two new endowed scholarships that support students in the Departments of Rhetoric and Writing Studies and Linguistics and Asian/Middle Eastern Languages.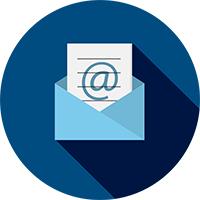 Check out the latest edition of our newsletter, Distinctive Features. Inside you will find information on faculty, curricula, and events.
Important Resources
The Linguistics Student Association (LSA) introduces students to the study of language and is open to all majors. Members have the opportunity to connect with linguistics professionals and attend events on campus.
The Linguistic Society of America asserts its collective support for Black members of our community — students, colleagues, family, friends and neighbors.
Pending funding, tutoring is offered each semester for students enrolled in certain Linguistics courses.